Category Insights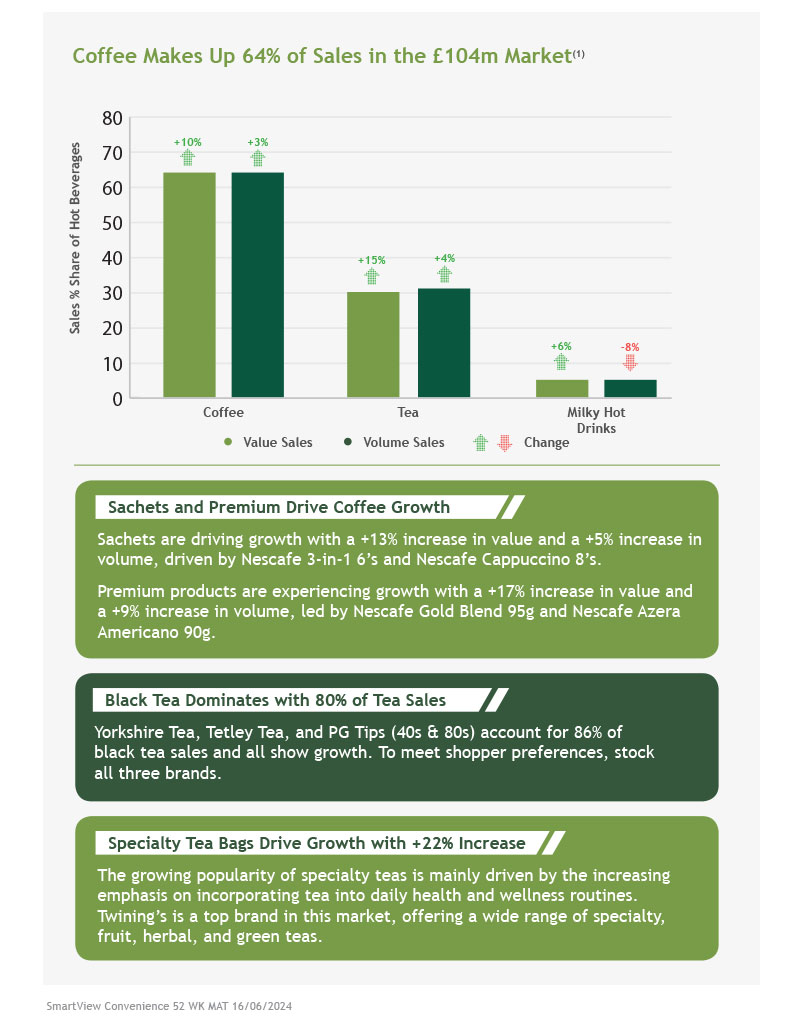 The UK consumes a massive 95 million cups of coffee a day, are you cashing in on the huge opportunity for hot drinks to go?
With the promise of increased footfall and basket spend, hot drinks to go remain a real opportunity for independent retail sales. If you haven't embraced coffee sales, then now is the time to get started!
Whether it's commuters looking for an Americano, parents after the school run picking up a latte or a customer needing a mid-afternoon pick-me-up, a hot-drinks-to-go offer will ensure your store becomes a destination for passing customers.
While they remain popular all year round, during the autumn and winter months hot drink sales come into their own. During the Covid-19 crisis, hot drinks need to be served from behind the counter but looking ahead to life after lockdown, retailers should devote space to their coffee machine so it's clearly visible to customers entering the store and available for self service.
Meal deals
Don't forget that there is a great opportunity to create a special deal with your hot drinks offer with snacks and meal deals to avoid customers shopping in multiple sites. Cookies, croissants, muffins, sandwiches and confectionery are all great matches for a hot drink so use eye-catching POS to drive up additional sales. Offer sandwiches, crisps and a hot drink as a meal deal, or if you have hot food to go, offer a coffee and a pastry or pie at a promotional price and you'll see your sales rise as a result.
Chill out
Don't forget the rising demand for cold coffees. From iced frappes to cans and cartons, there are plenty to choose from so make sure you have plenty of these in your chiller for customers to enjoy straight away.
Offer a loyalty card scheme to encourage repeat purchase and customer loyalty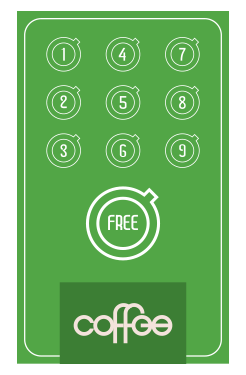 Make sure the coffee station is cleaned thoroughly during the day and every evening when your store closes, with a fresh supply of cups, stirrers and napkins topped up ready for the next day
Use social media and signage to spread the word about your range of hot drinks to go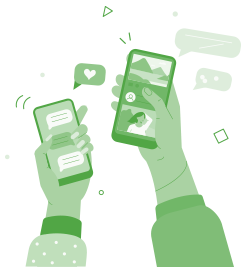 For further information on how to maximise your sales in this area, please click on the downloads and tools below.
< Back